If you're looking for a career with purpose and want to work for a company making a difference, we'd love to hear from you.
Understanding the basic forces that influence markets is important to our organization's goal, and we use this knowledge to produce top-notch client portfolios and investment guidance.
We accomplish this in three vital ways by being:
MSV's ability to nurture an unrivalled level of connection with our global customers is made possible by the conversion of this experience into investing and economic insights. We are  continuously attempting to create a fundamental and structured approach to view the behavior of the global markets.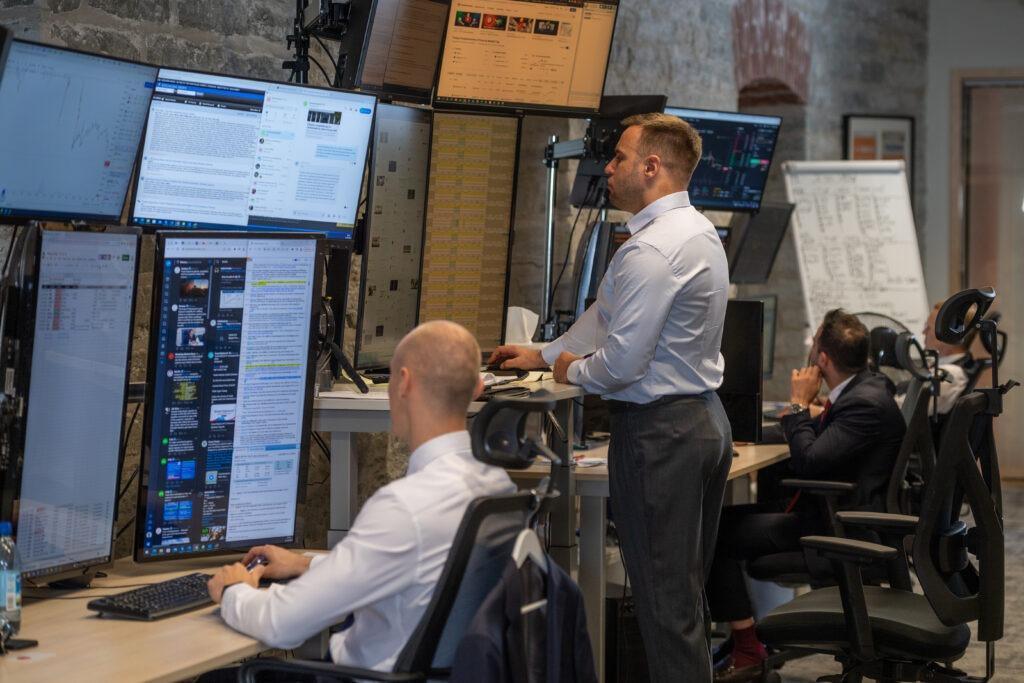 Independent thinkers who are committed to success in a variety of endeavors are drawn to the firm's unique culture of extreme transparency and concept fairness. We at MSV are a broad group of managers, technologists, and other specialists ensuring the system performs successfully.
Extraordinary results require extraordinary people. We look for unusual minds with creative thinking combined with an appetite for risk and the ability to withstand a high pressure work environment. You are rewarded with widening of knowledge and financial freedom. 1 year here is 7 years anywhere else.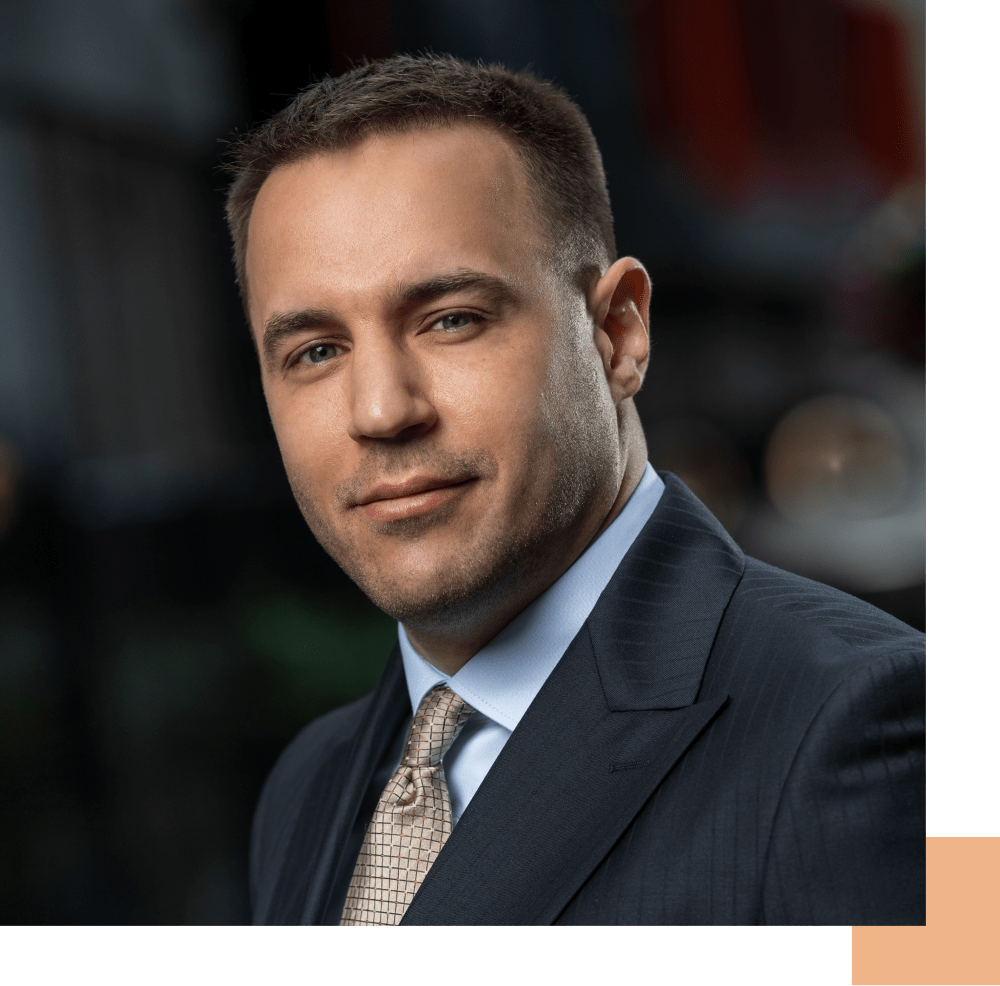 Thank you for your interest in MSV Capital.
We are always happy to receive applications at careers@msvcapital.com